The Australian K-9 Detection Unit is a privately operated company offering superior narcotics and explosive detection services to governmental and non-governmental private companies; protecting Australian citizens, local industry and the community at large.
AKDU now also provides detection dog handling training courses providing expert guidance and support of industry growth.
AKDU is a licensed K-9 Unit that meets state and federal government legislation and industry operational health and safety guidelines. Providing top-level security operational management and service skills, AKDU presents extremely thorough legal, asset and personal protection.
Customising operations to address the client's precise needs, AKDU provides exceptionally skilled, certified K-9s and licensed handlers operating in a range of medium-to-large-scale task force sizes and application requirements. Narcotics and explosive K-9 units can be deployed in a diverse range of environments, including government buildings, airports and aircraft, seaports, ships, stadiums, cargo facilities, office buildings, hotels, vehicles and private residences.
AKDU's K-9s are trained in Australia by an internationally recognised company which services both international and local customs and police agencies. Each K-9 commences extensive and highly specific training from six weeks of age, using increasingly rigorous, complex training methods guided by a passive rewards system. AKDU is a confident, precisely managed and safe option, providing a friendly and skilled, personalised service.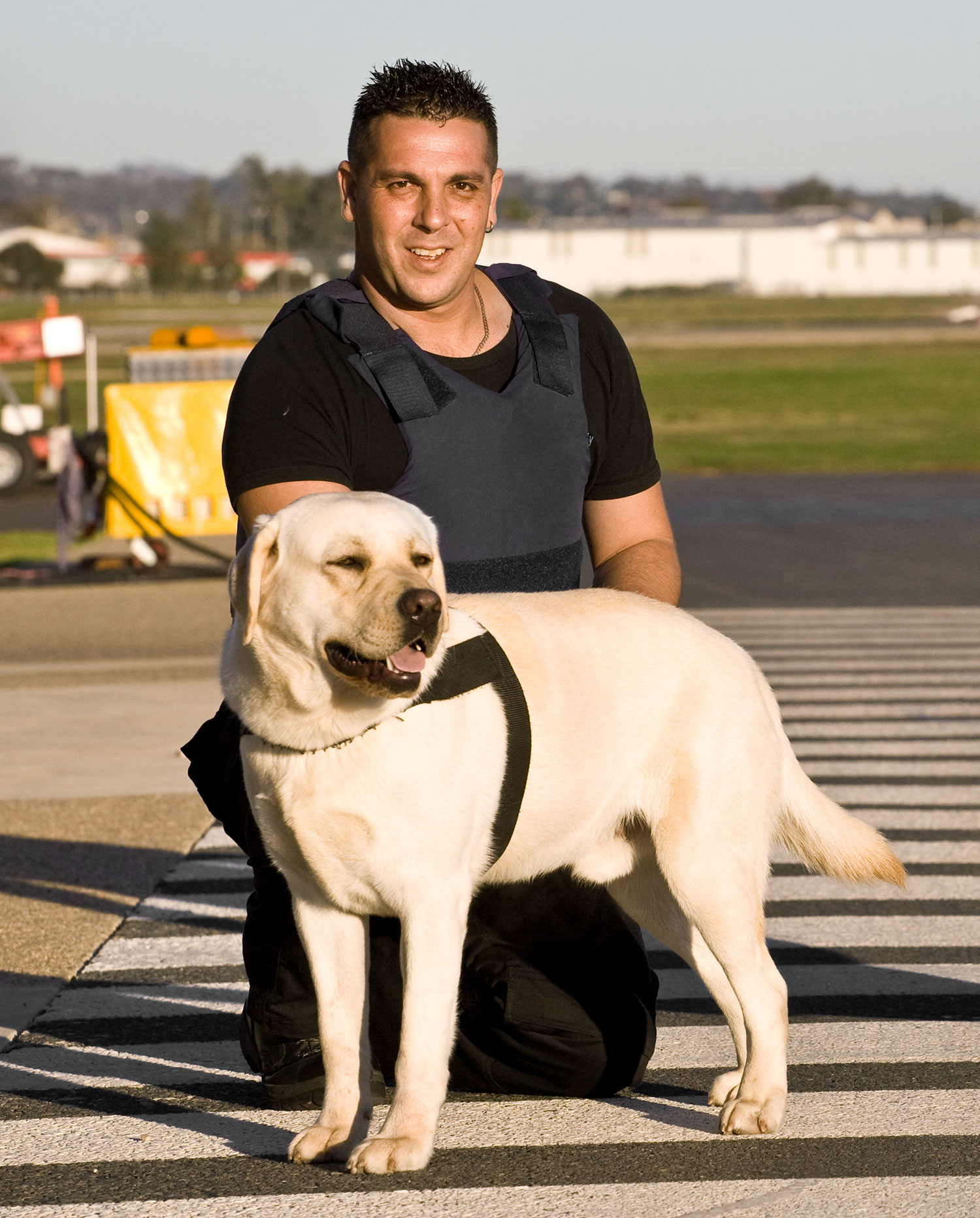 A First in Australian Private Security
AKDU is proud to announce its emergence as one of Australia's first private companies to offer large-scale narcotics and explosive detection services, offering Australian citizens increased personal and asset protection, and peace of mind.
AKDU dissolves the common misconception that K-9 detection units are solely authorised and utilised by Australian customs, border patrol and governmental policing bodies. AKDU meets federal and state legislation guidelines to operate K-9 narcotics and explosives detection services at an exceptionally structured and personalised level, providing top-tier security to both private companies and offered as valuable support to government and policing agencies.
AKDU provides both private and public organisations with the capability to contain serious security risks before they escalate. AKDU is now available to service your company with significant anti-terrorism and illicit drug trafficking preventative teams.