K9 Detection Dogs Handling Course
Australia is quickly becoming a country that is embracing the use of K9 detection teams complimenting national security operations. As a service, this can be a wonderful addition to base security operations however the process in obtaining accreditation as a dog handler within the security field can be a complex, time intensive and expensive.
At Australian K9 Detection Unit (AKDU) we're breaking down the barriers to detection dog entry, by establishing a new 3-level K9 Detection Dog Handling Course that will enable security professionals and students alike, a new way to fast-track the training and operations process.
The course offers a great opportunity to have your team of Officers expand their wealth of knowledge and by adding the experience of Dog Handling to their resumes; effectively putting these Officers ahead of the competition. The course offers a proven way to expand business revenue via the addition of Detection and Security Dog services.
K9 Detection Dogs Handling Course – Course Levels
An introduction to learning best practice in dog care including K9 First Aid, dog health and wellbeing, handler tips as well as an introduction to detection dog training.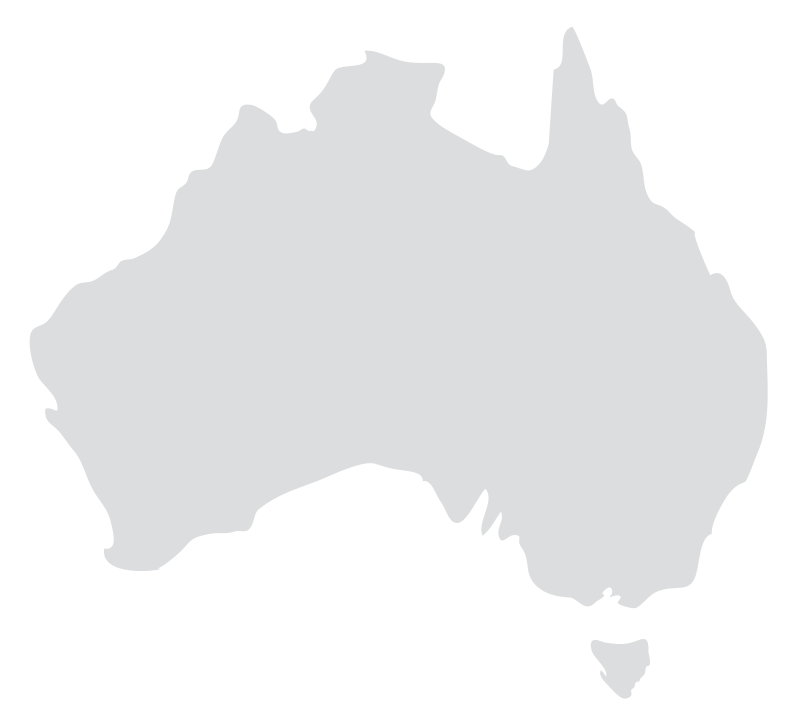 Training is focused on critical dog handling and detection operations in the field, including:
• Manage training and well-being of dogs for security functions and;
• Handle dogs for security patrols
• K9 First Aid (level 1 re-cap)
This level is available to all students who have competently completed levels 1 & 2. This 28 hour course is moulded individually to suit each of our level 3 students. We focus on their desired dog handling pathways i.e. Bite Work, Security Dog, Search and Rescue, Obedience, Service Companion; and or Detection.
One of the key benefits of our level 3 course is the one-on-one training provided to each student. Based on this structure, students gain experience, tips and practising techniques faster, achieving their desired outcome more efficiently. Working opportunities as well as on the job training can also be offered to level 3 students. $POA
Level 1 Detection Dog Handler Training March, 2020
COURSE DATES & TIMES:
Weekend course dates: Saturday and Sunday 7th-8th March, Saturday and Sunday, 14th-15th March
Business week course date: Monday-Friday 9th-13, March
PRICING:
Course cost is retailed at $1200+GST, or at the discounted price of $800+GST for all registered security industry representatives. Training is conducted at AKDU Kennel facility in North East Victoria, 15km drive from the township Benalla, Victoria.
HOW TO BOOK:
STEP 1. Please register your expression of interest via the web page form below, we will then send you accommodation options, invoicing/payment details and book in your preferred course dates.
STEP 2. Pay a course deposit or full course payment and we will forward a course starter information document including: training location address, course outline and details of appropriate clothing and what to bring.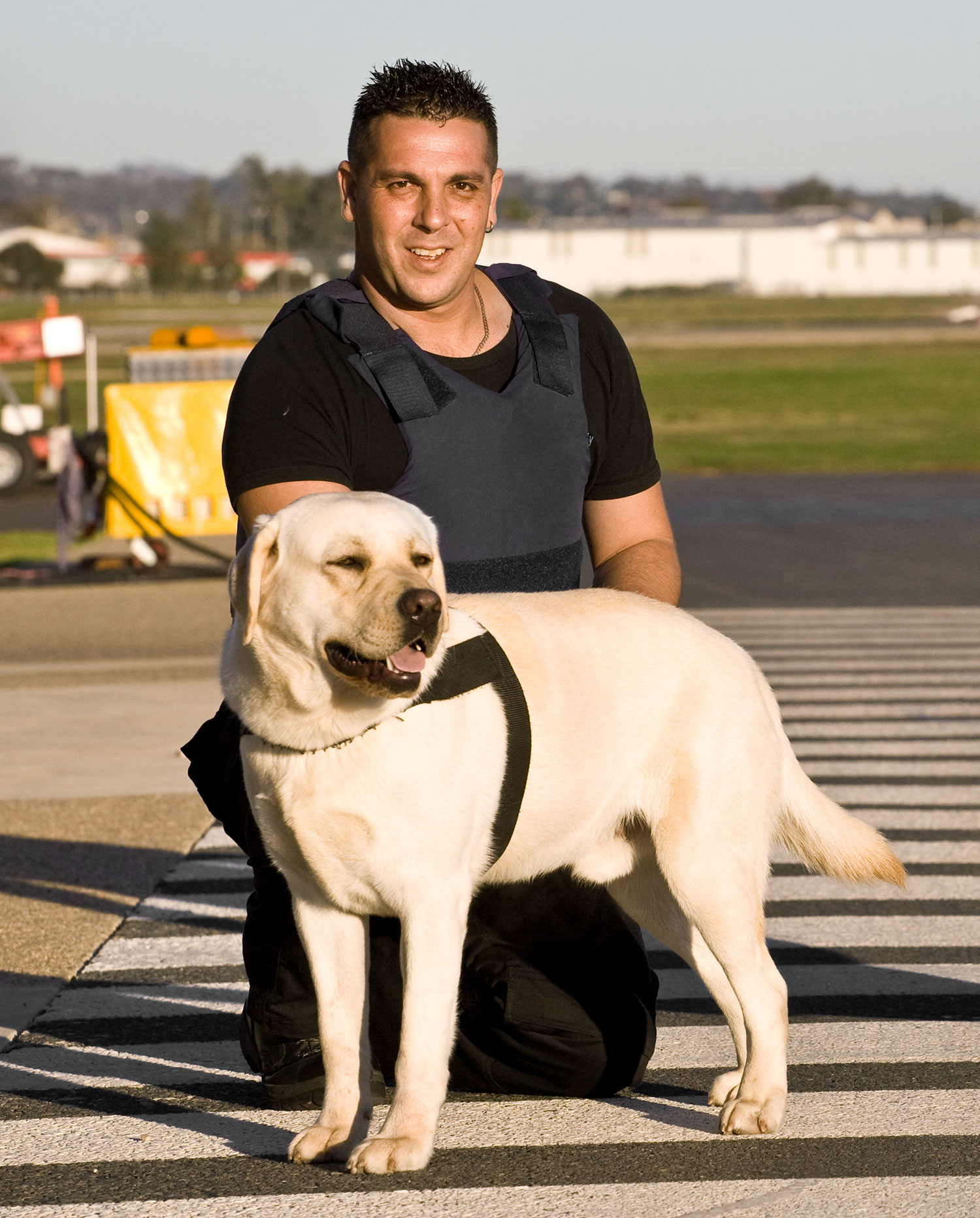 COURSE INSTRUCTOR: STEVE RANDI
Steven Randi is a passionate leader in his field, having worked in the Security Industry over 30 years. Steve has proven to be highly respected by, and dedicated to, his team, involving himself in all aspects of training and frequently working in the field.
In 2010 Steve and his partner Vicky established Australian K9 Detection Unit (AKDU) – one of the first businesses to privatise the services of Narcotic and Explosive Detection K9 teams.
Having gained significant experience in conducting operations with K9 teams to secure sites for major corporations, sporting events, music and political events, Steve is a clear leader, not only in dog handing, but in large scale security dog patrol and detection operations.
Recent clients include: Lend Lease/Barangaroo, Melbourne Olympic Park, The Commonwealth Games, Australian and International Politicians, touring music artists: Bruce Springsteen, Elton John, Justin Bieber and Shawn Mendes.
Steve and his K9 teams have had further experience operating within Australian shipping ports, airports, travel and trucking stations as-well-as drug rehabilitation facilities, private businesses, community organisations and private residents (conducting house sweeps).
Understanding the need for additional competent dog handlers within the industry, with great care and respect of their K9 companion(s), Steve has commenced sharing his expertise to new security personnel trainees, students and the general public i.e. all are welcome to attend the course, regardless whether or not they have of security industry experience.